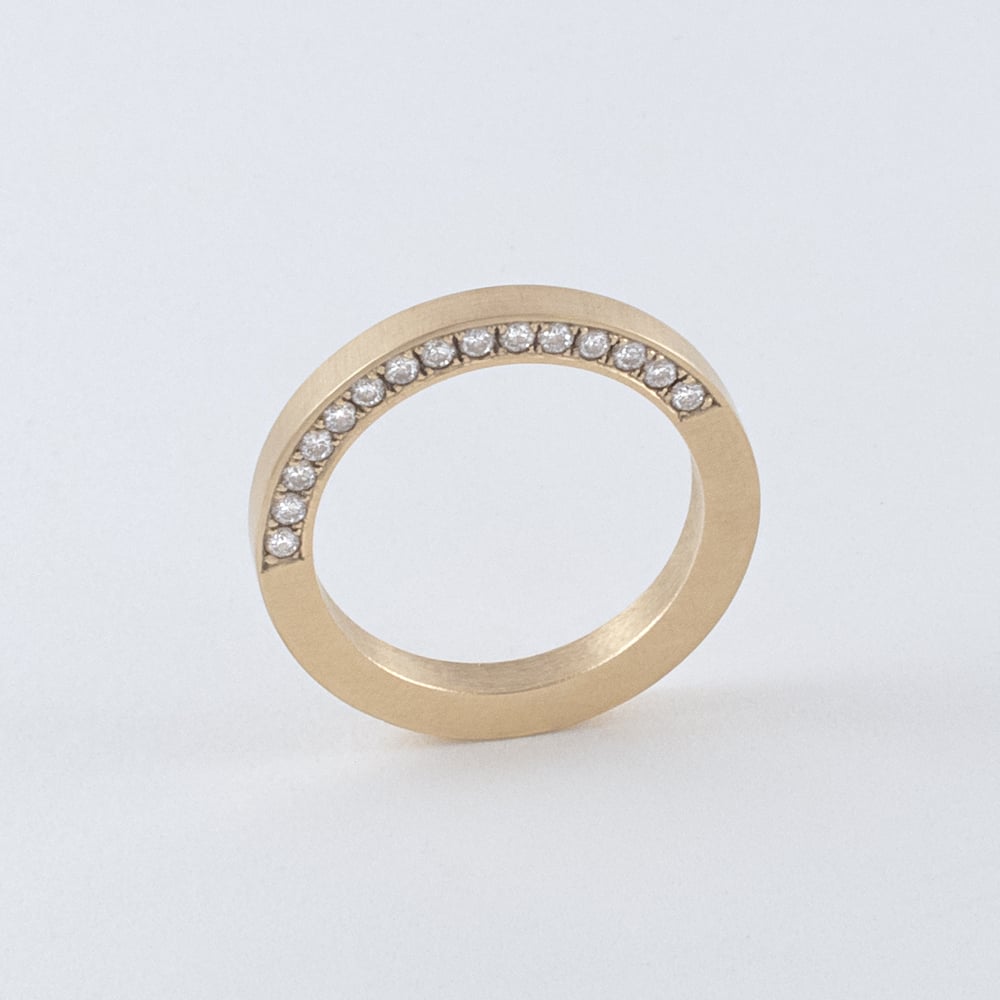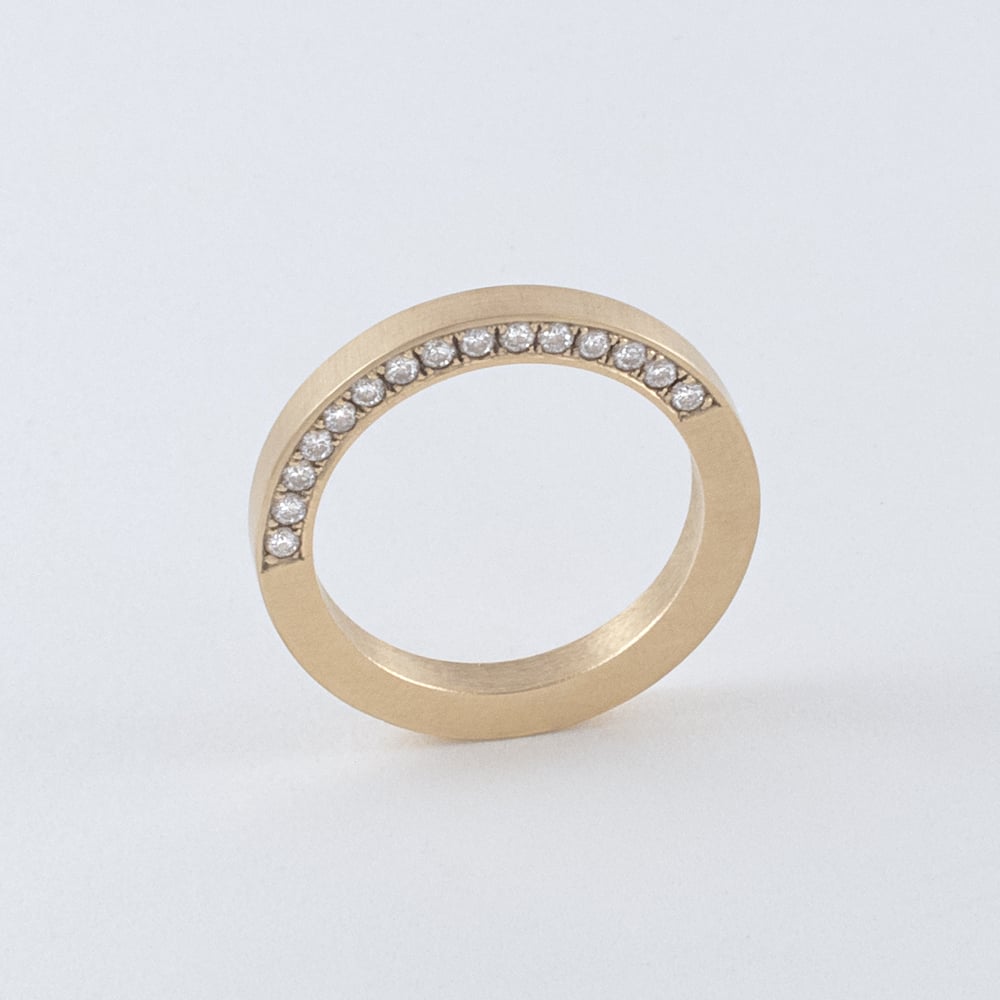 SOLID INFINITY RING — 18K
$2,990.00
Handmade solid ring in 18 karat gold and 15 Australian Argyle White Diamonds on side face. Total diamond carat weight 0.22CT.
Dimensions 2.5mm square.
Unisex Sizes:
XS - British Size K - 15.9mm Inner Diameter
S - British Size L 1/2 - 16.51mm Inner Diameter
M - British Size N1/2 - 17.32mm Inner Diamater
L - British Size S - 19.15mm Inner Diameter
XL - British Size W - 20.78mm Inner Diameter
Custom sizes available.
Please allow up to 21 days for your piece to be formed. If you require your delivery within a specific time please enquire info@stephanie-said.com and we will do our best to accomodate.
Each piece is delivered wrapped in anti tarnish tissue and placed in a signature leather envelope.
Complimentary Shipping.