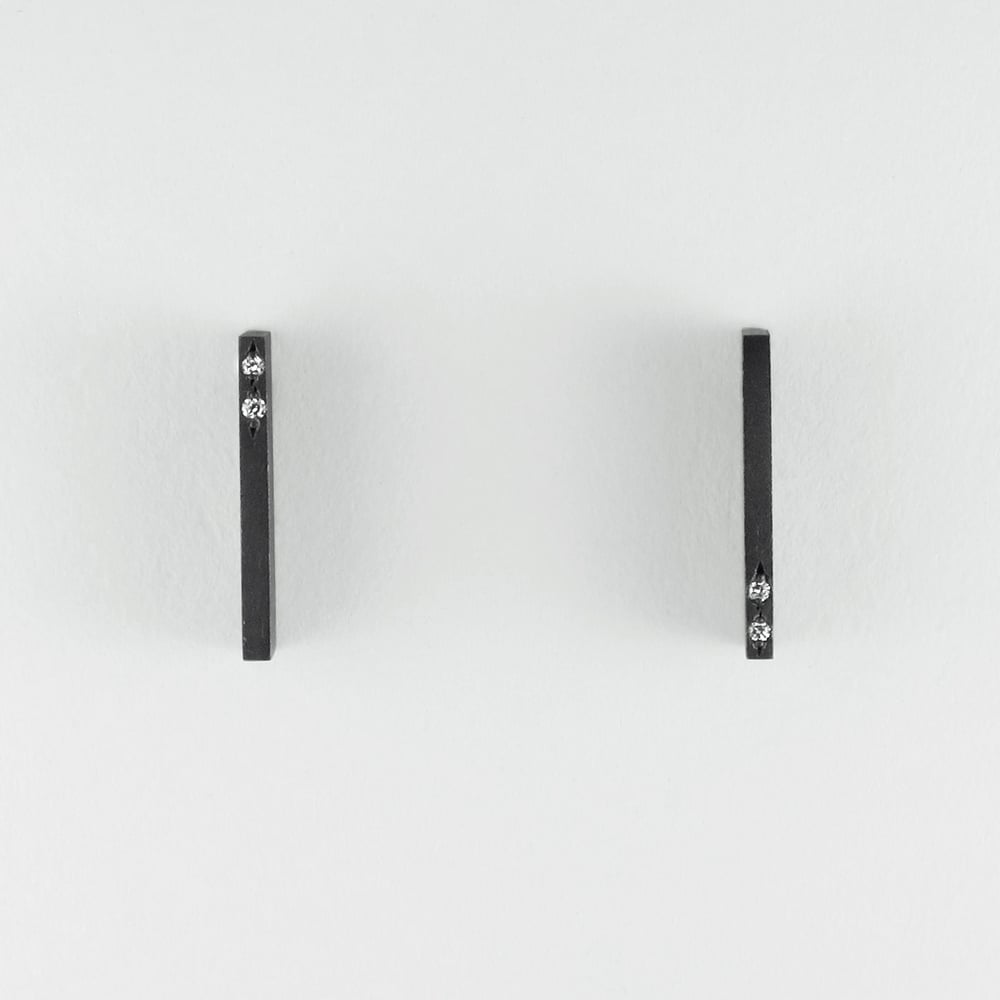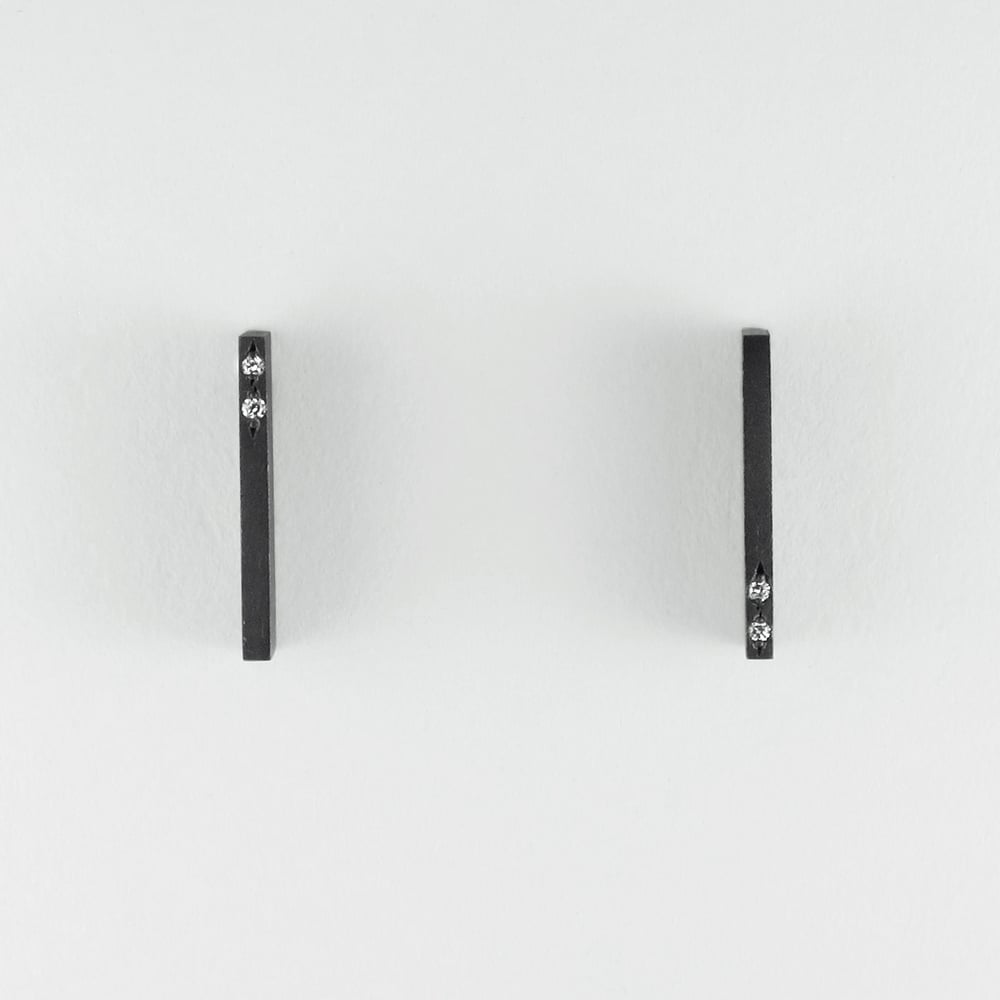 INFINITE BEAT EARRINGS / ALTERNATIVE DIAMOND SETTINGS
$590.00
Sharp, elegant drop studs featuring 2 Australian Argyle White diamonds on the face side, and deceptive depth on its side.
Diamond carat weight 0.04ct per pair.
Also available without diamonds.
Measures approx. 20mm x 7mm x 1.8mm.
Please allow up to 14 days for your order to be completed. If you require your delivery sooner or within a specific time please enquire via info@stephanie-said.com and we will do our best to accomodate.
Complimentary Shipping.