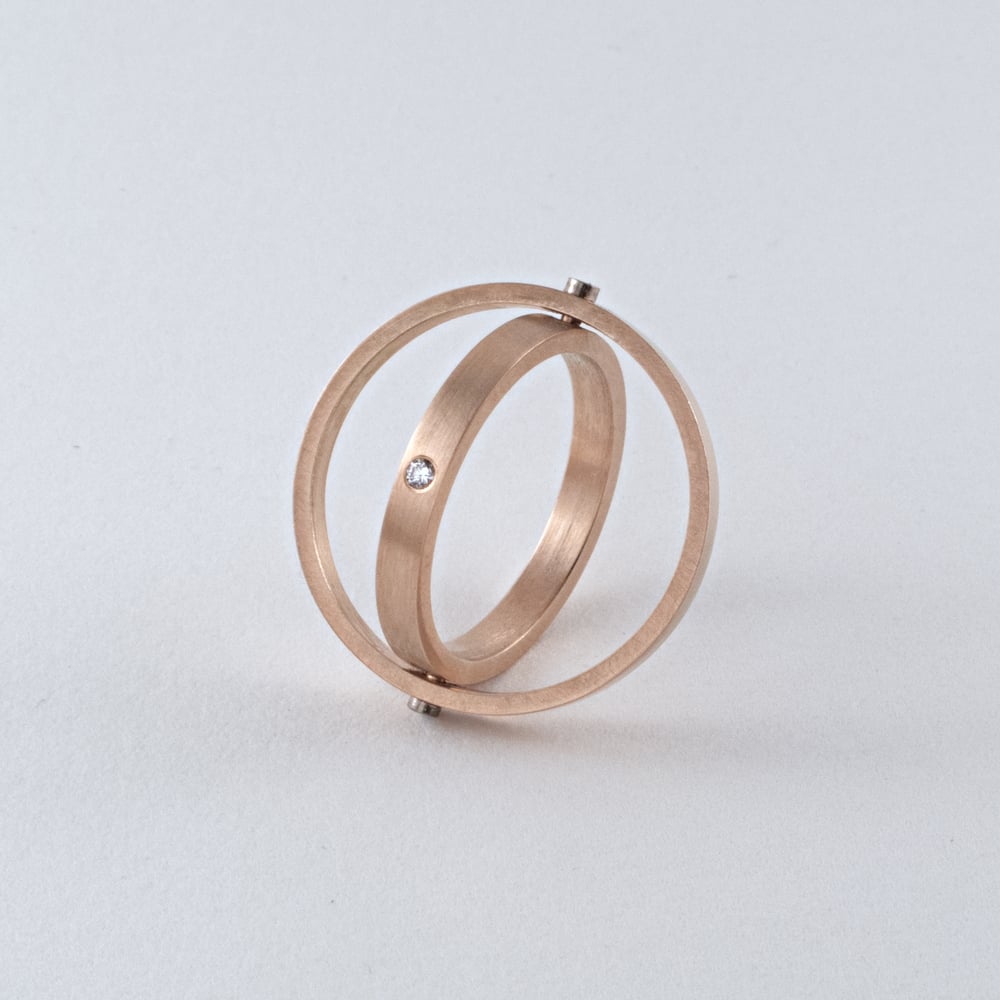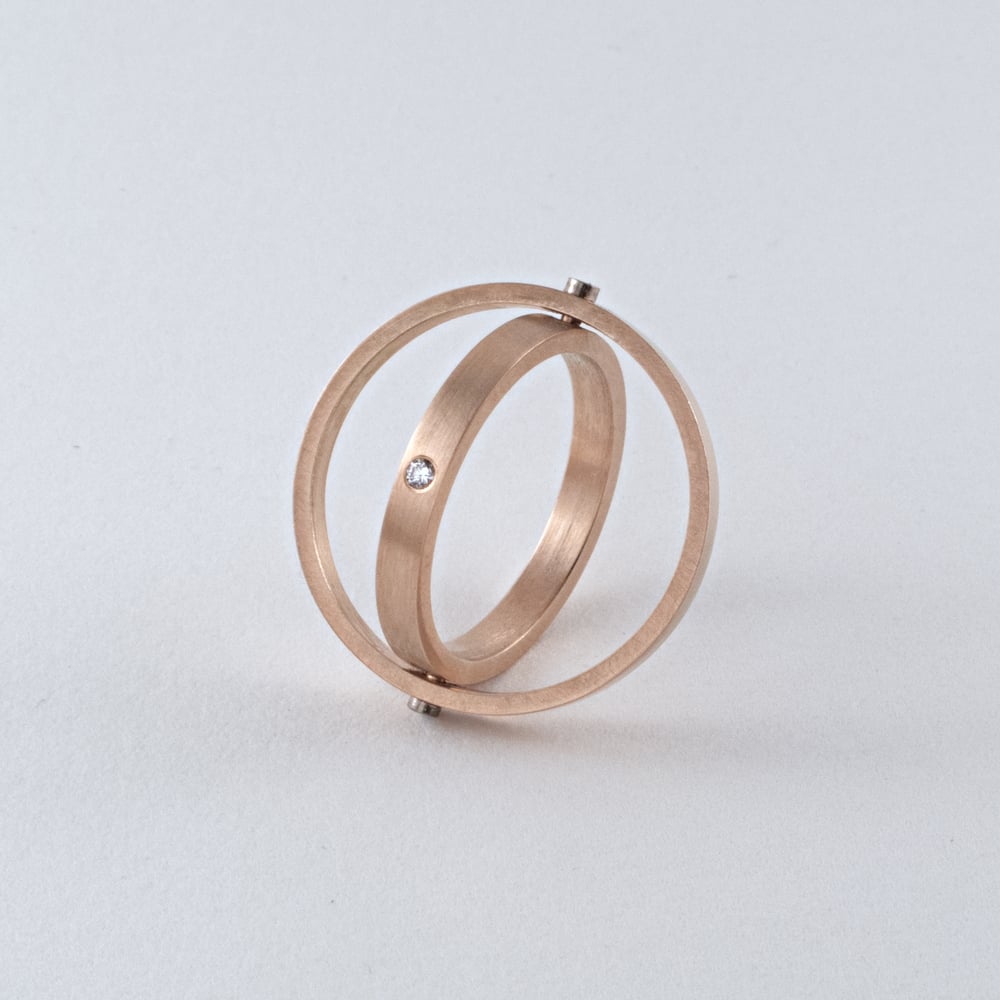 INFINITY RING W WHITE DIAMONDS —18K
$1,990.00
Set of two rings joined by opposing contrasting colour rivets allowing the rings to revolve, revealing 0.025 carat Australian Argyle white diamonds on either side.
Made with 18 Karat Rose Gold in Matt Finish.
Other materials and finishes available by request.
Measures 2.5mm height x 3.2mm maximum thickness.
Unisex Sizes:
Extra Small - 15mm Inner Diameter
Small - 16.5mm Inner Diameter
Medium - 17.5mm Inner Diamater
Large - 18.5mm Inner Diameter
Extra Large - 20.5mm Inner Diameter
Other sizes available by request. Please mention in your order comments.
Hand made in Sydney, Australia. Please allow up to 21 days for your piece to be formed. If you require a faster delivery option please mention in your order comments.
Complimentary Shipping.